HANDPICKED FOR ANY OCCASION
Specialty food gifts for every season
Bay Island has been a leading supplier of specialty food gift sets for the holidays for more than 30 years. Our talented and dedicated team consistently delivers trend-forward innovation to major retail customers and the millions of consumers they serve.
Our handpicked confections, snacks and drink mixes are uniquely selected for our gift sets and can be found in stores all across America.
Specialty food gift sets for any holiday spanning Meats & Cheeses, Warm Beverages, Collections and more.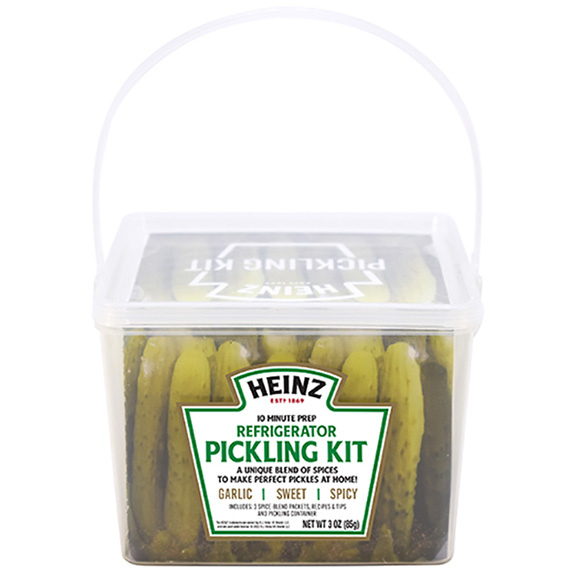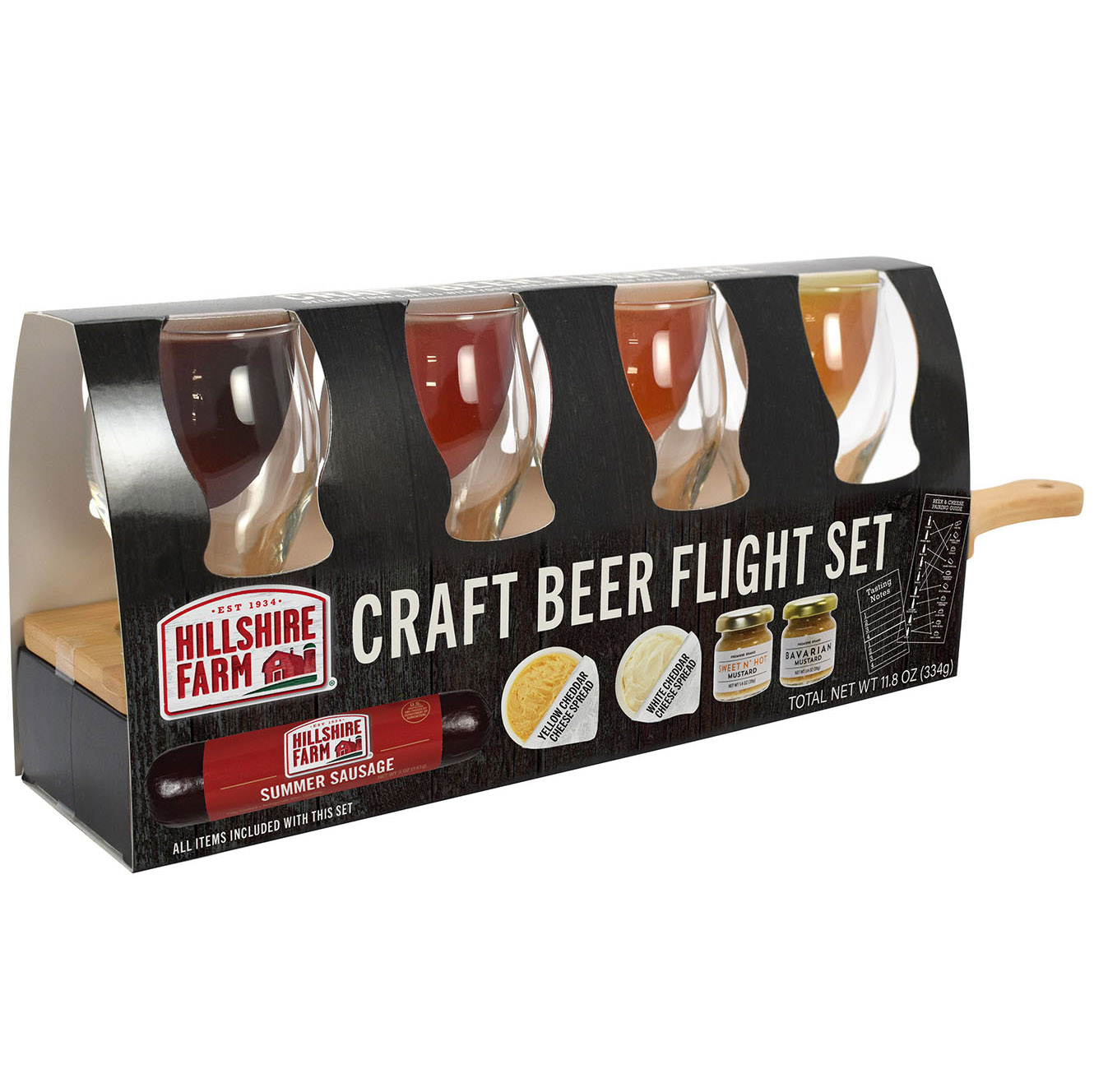 Hillshire Farm® Beer Flight Set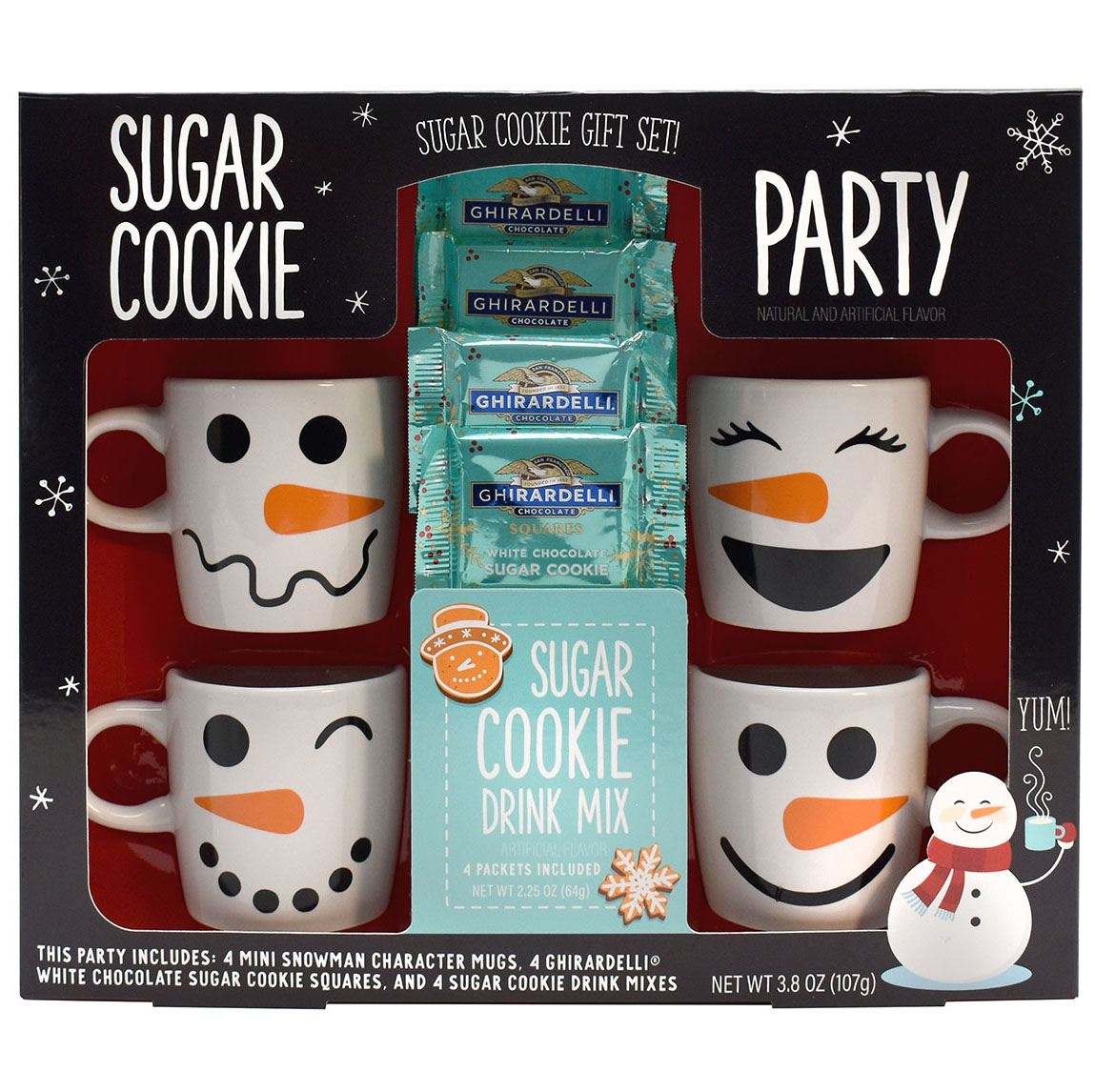 Ghirardelli® Sugar Cookie Party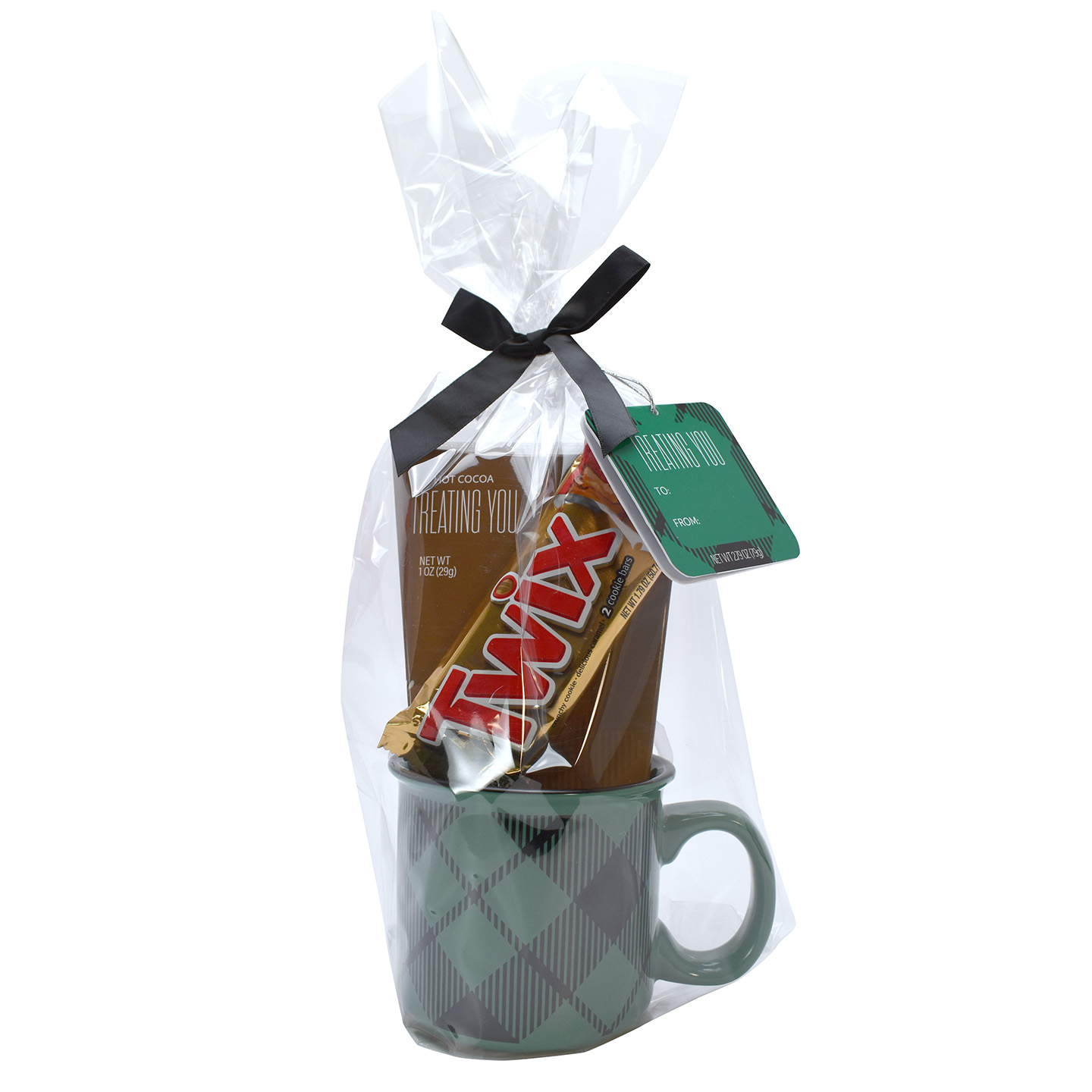 Treating You Mug & Twix® Set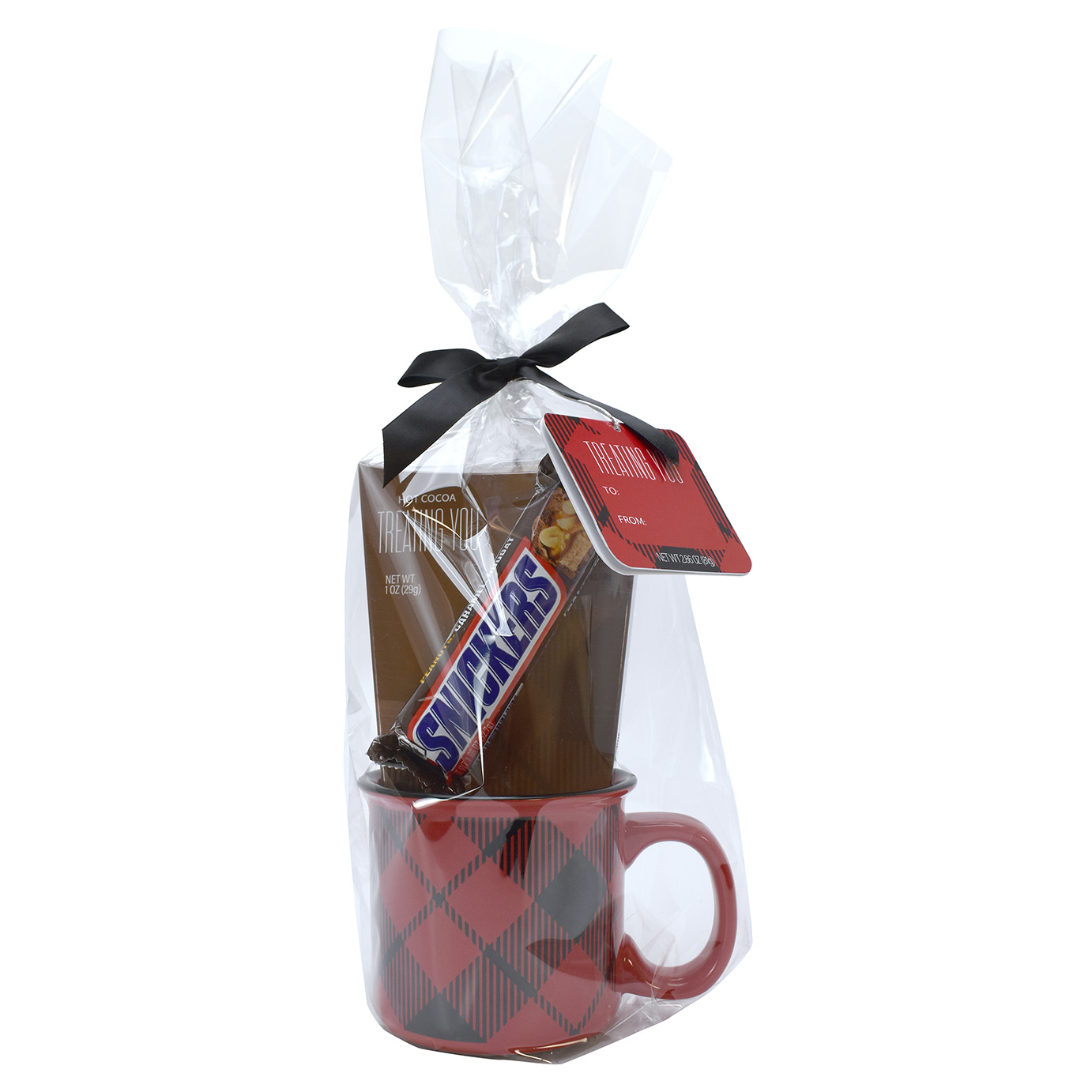 Treating You Mug & Snickers®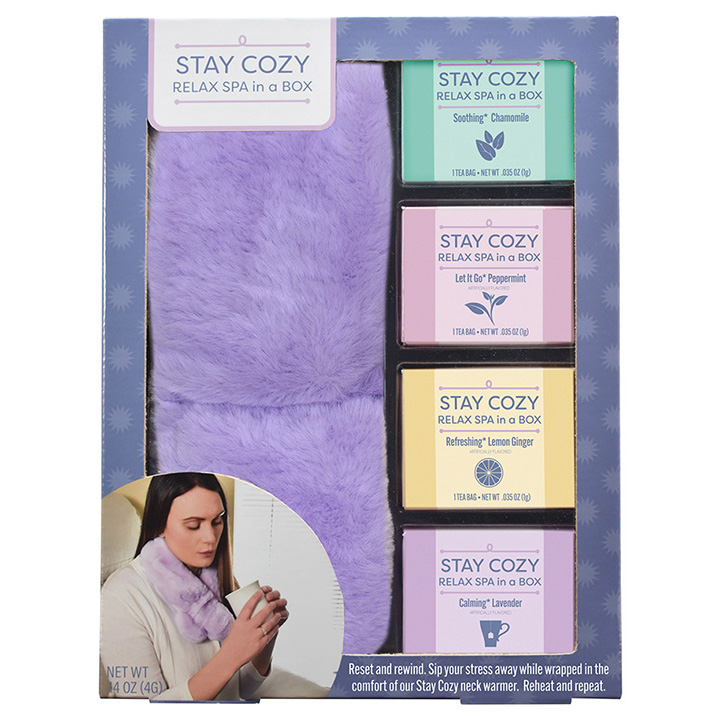 Stay Cozy Neck Warmer & Tea Set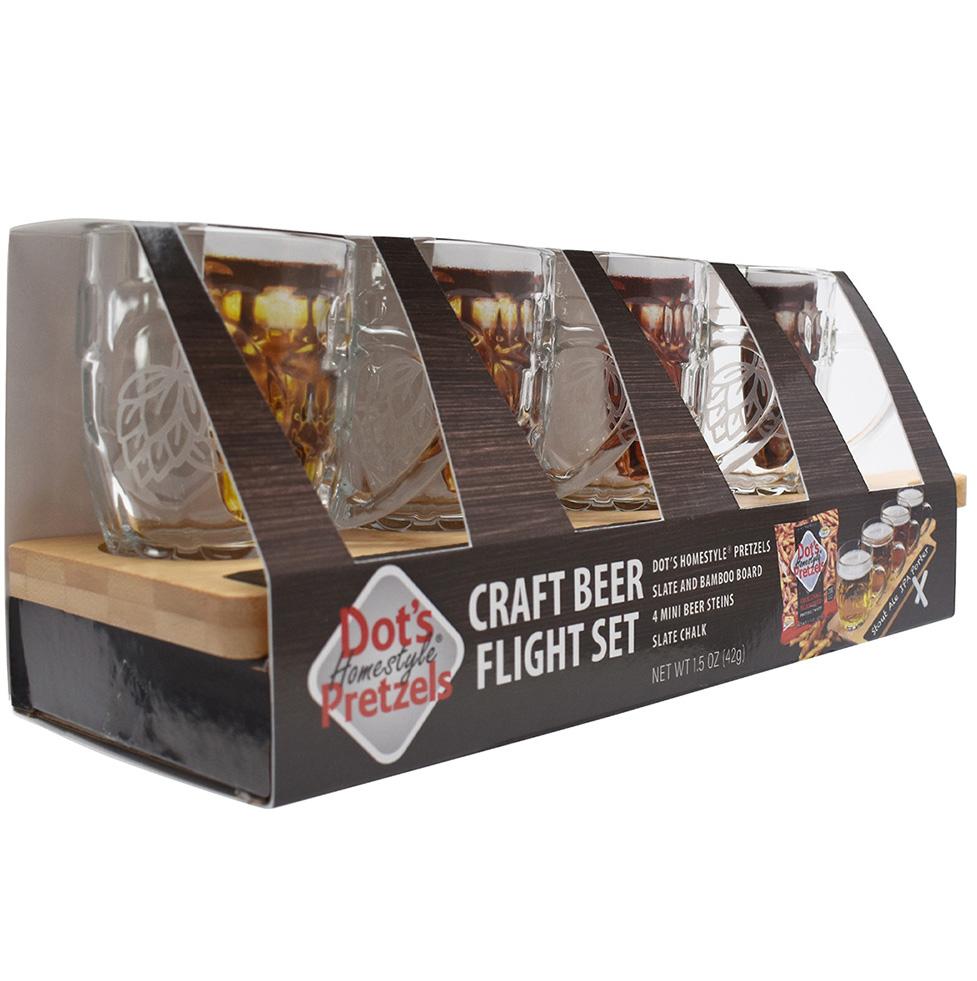 Dots® Pretzels Craft Beer Flight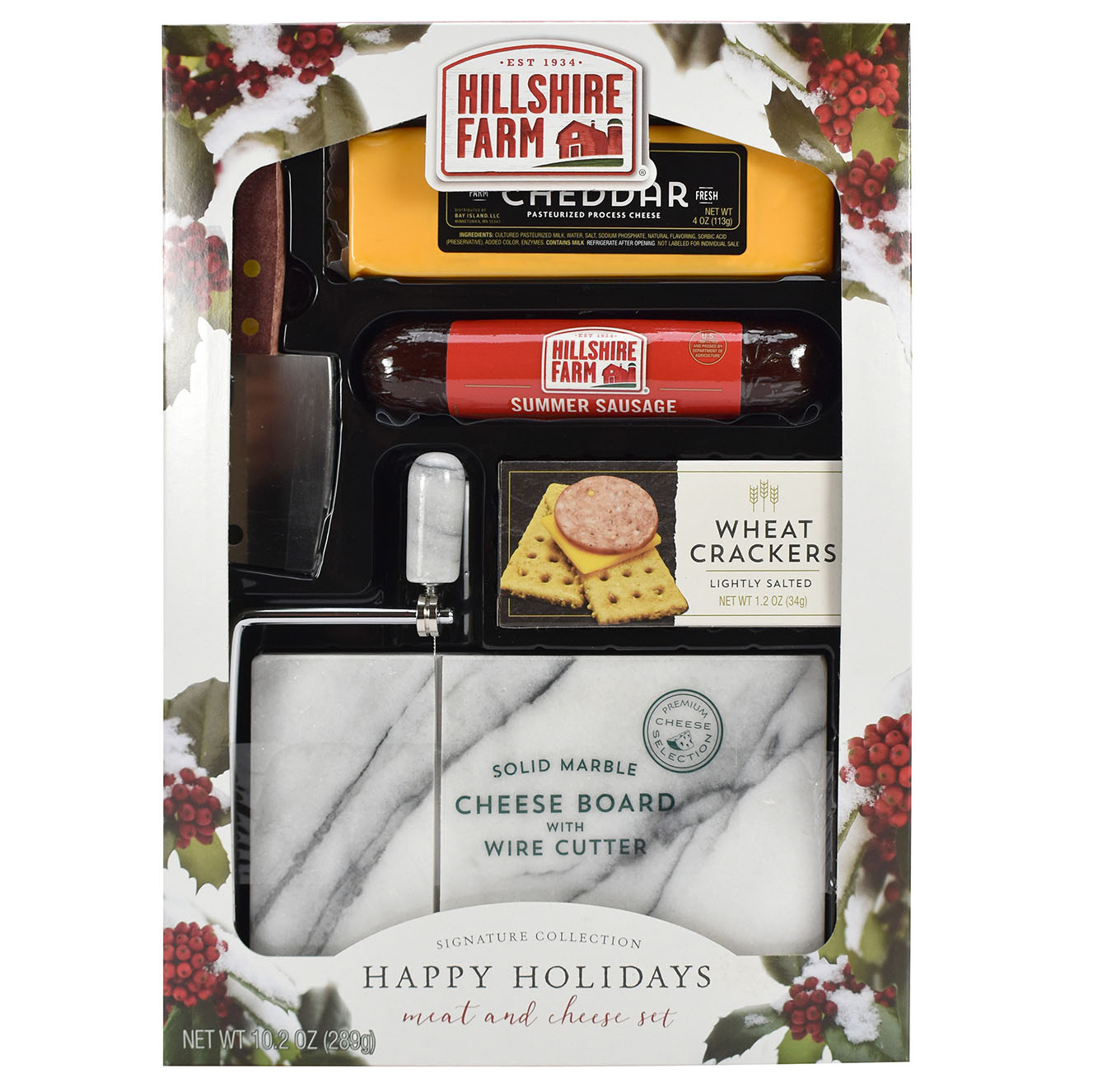 Hillshire Farm® Marble Slicer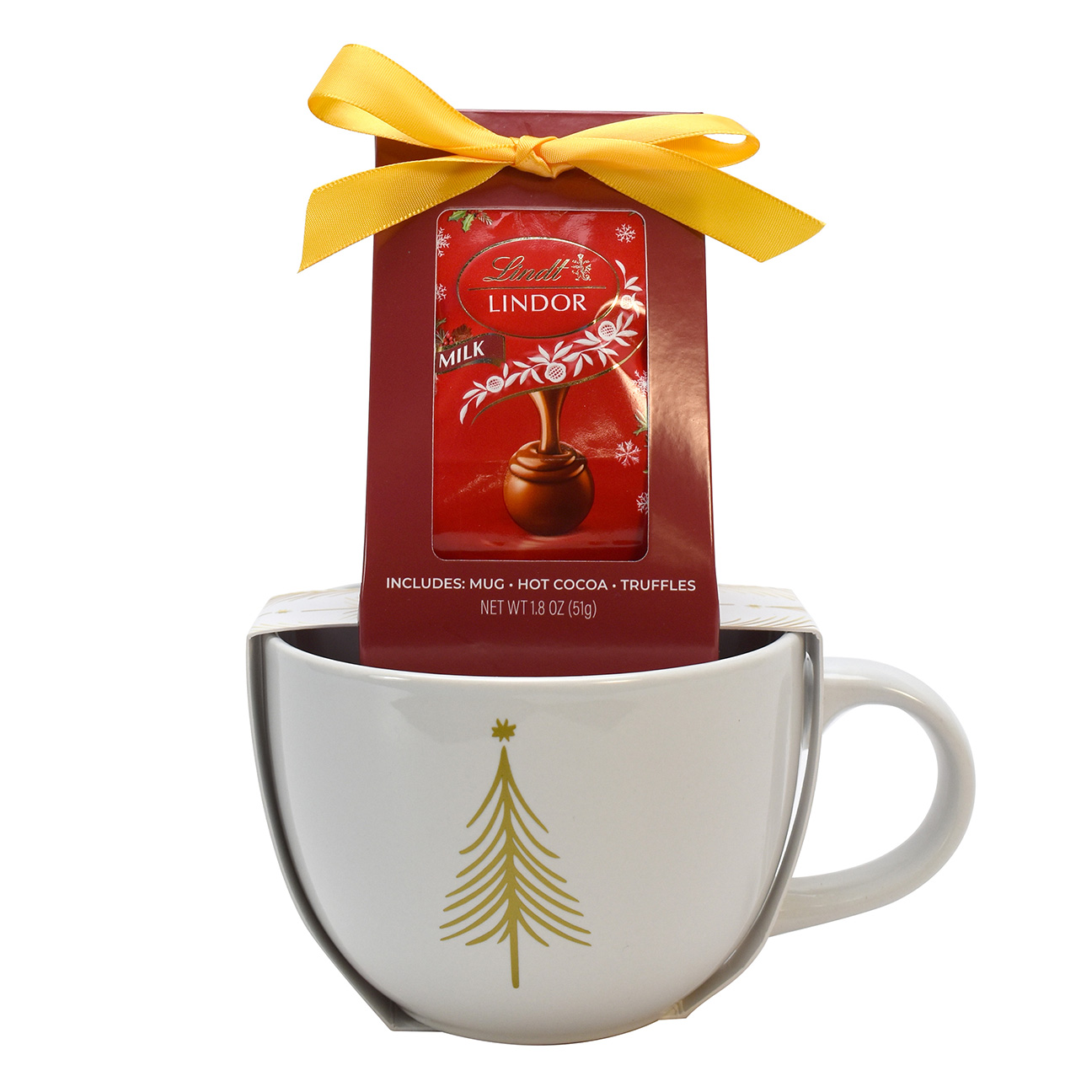 Lindt® Truffles & Jumbo Mug Set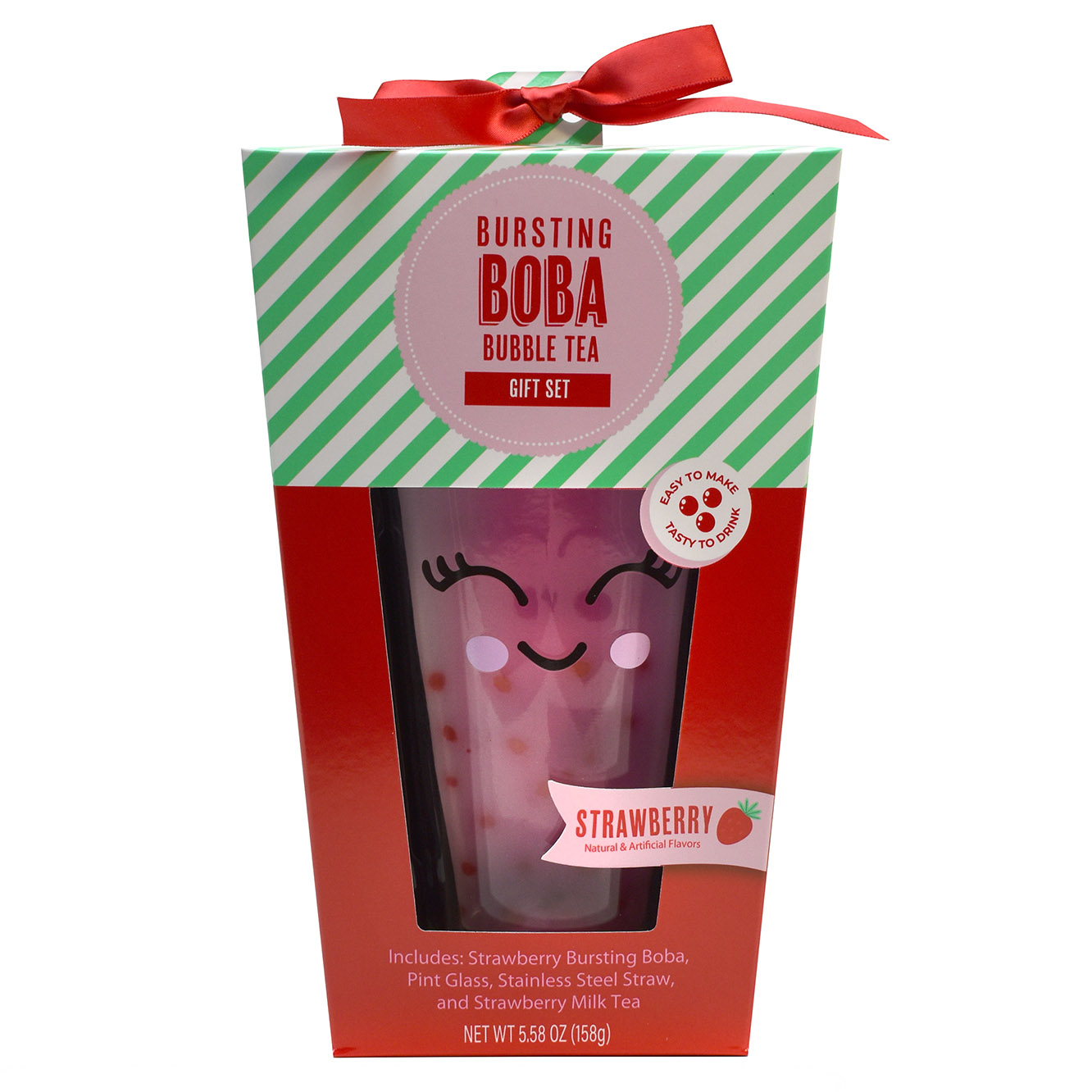 Strawberry Bursting Boba Kit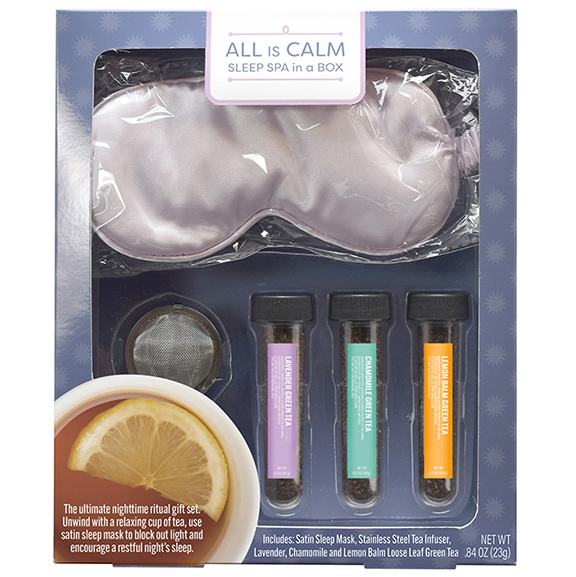 All is Calm Sleep Mask & Tea Set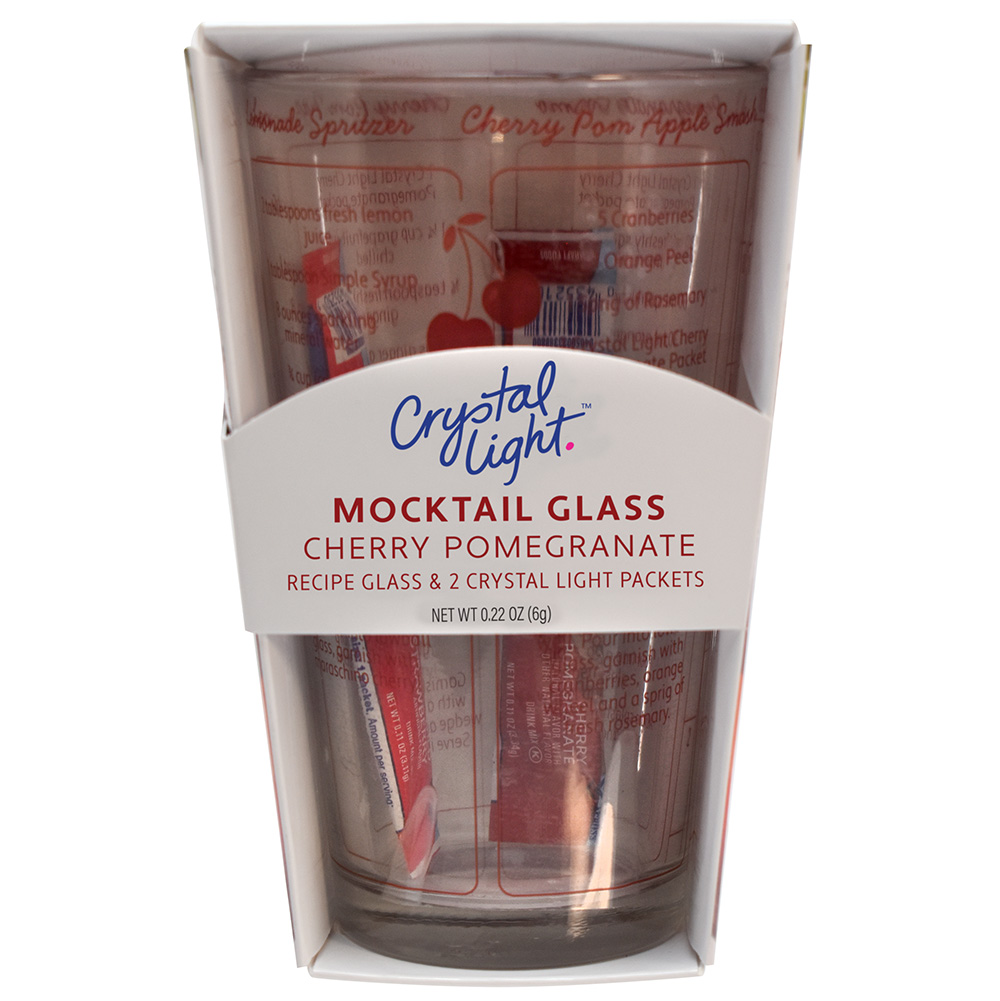 Crystal Light™ Mocktail Set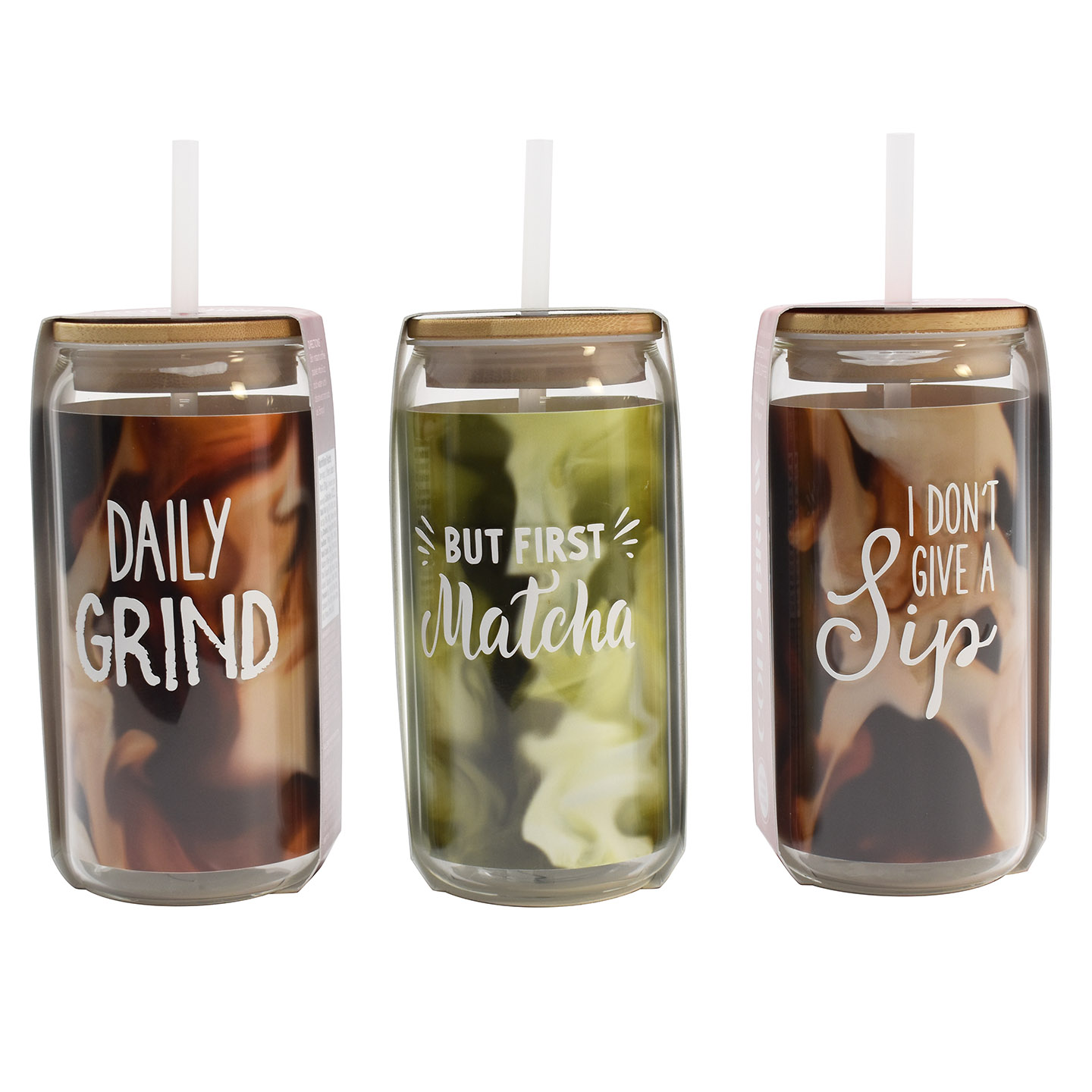 Cold Brew & Matcha Tea Tumblers
We have the ability to customize and adapt to retailer's needs. Please contact us to learn more.
GIVE US A CALL
SHIPPING & RECEIVING